STUNNING VIDEO FOR HOTELS & RESORTS
Lux Media is a full-service video production company devoted to creating beautiful hotel and resort films that excite potential guests about everything your destination has to offer.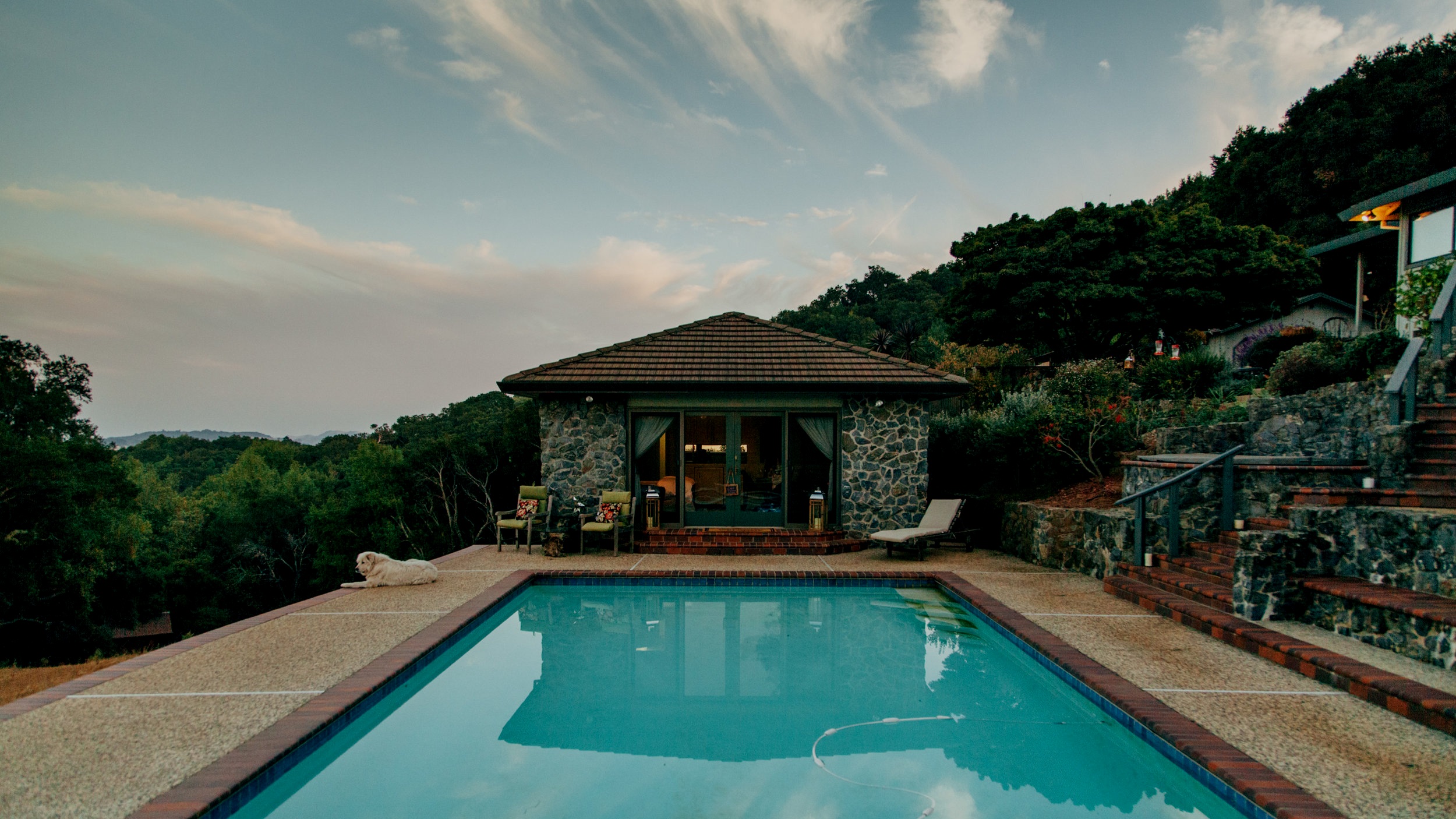 Our films capture the magic of your destination by highlighting the amenities, rooms, cuisine, and activities on offer.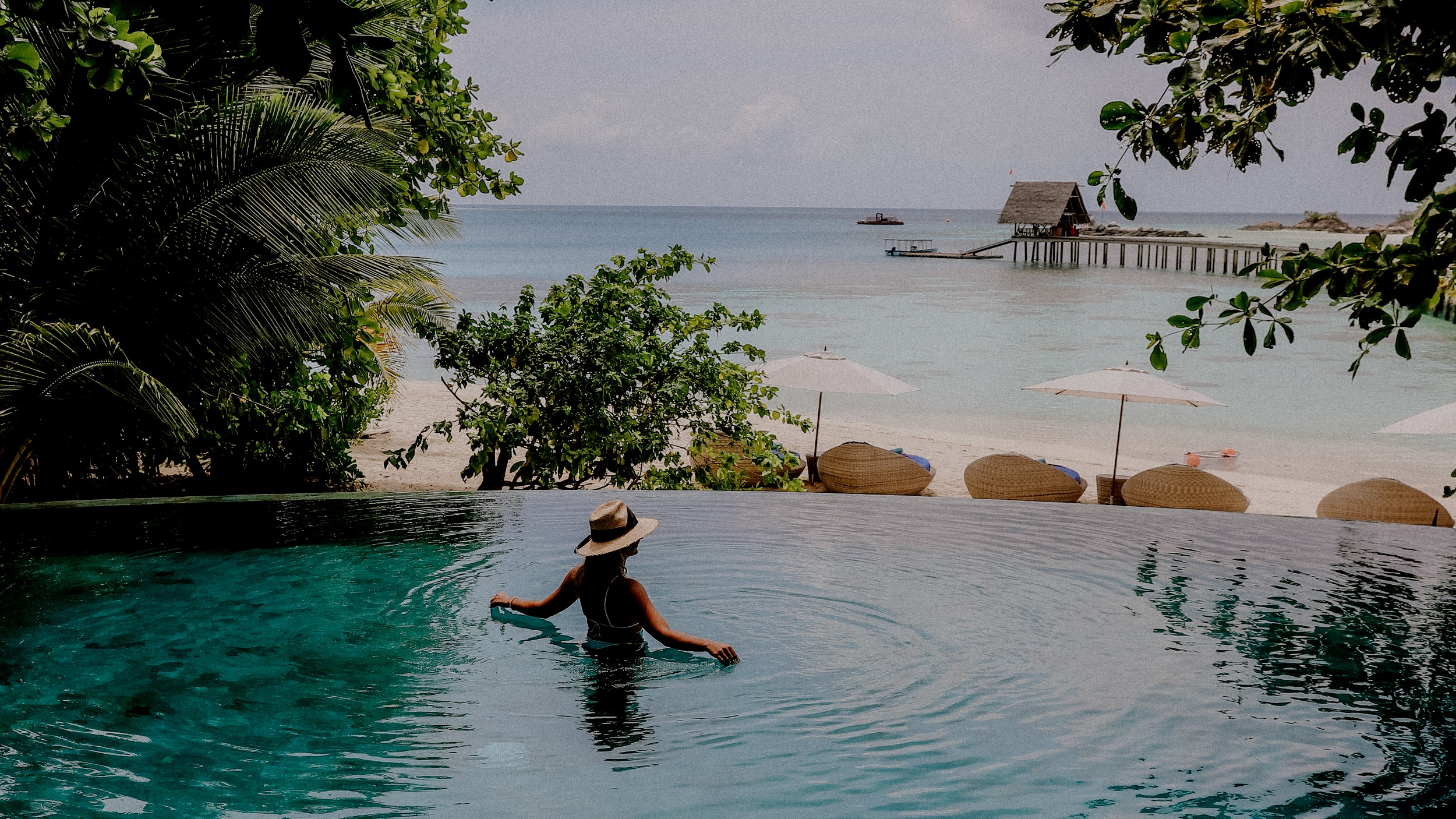 Each project comes with a package of content crafted specifically for social media. This includes cinemagraphs, GIFs, and short form videos.
We utilize the latest drone technology to capture your location from the sky. FAA 107 Certified Pilot.
We capture beautiful photography of your hotel or resort.
PORTFOLIo
A collection of some of our recent work.
Tyler Hansen is a life-long multimedia producer with a passion for capturing and sharing moments of magic. As an avid traveler, he began capturing his travels around the world on video and took an interest in the hospitality industry. Tyler founded Lux Media after seeing a continued lack of high quality hotel and resort video content on the market. Tyler is a FAA part 107 certified drone pilot.
Jeff Ryan is a New Jersey born filmmaker. Over the past seven years he has worked on shows like Netflix's Orange is the New Black, AMC's Turn, and the Sundance hit The Way, Way Back. In addition to Jeff's film work, he's directed and produced commercials for brands such as Liberty Mutual, Hamilton: The Musical, PBS, and more.